Search products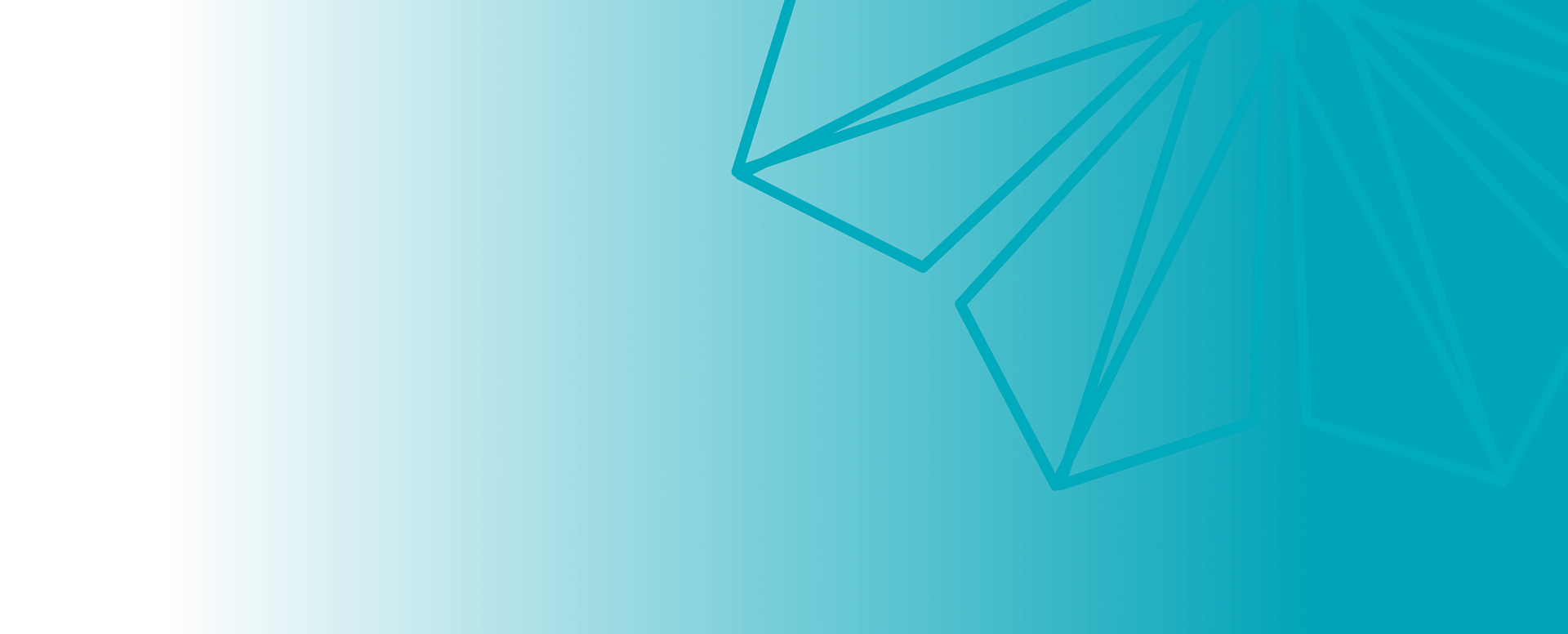 Dressed Up Jacket Pattern
$18.00
You'll love our one of a kind Dressed Up Jacket Pattern! An original design by Pauline Rogers, it is ideal for those wanting to try their hand at making their own jacket.
It looks very smart on, is comfortable, and warm, making it perfect for those cooler months of the year.
Th Dressed Up Jacket Pattern allows you to transform a simple, plain sloppy-joe / windcheater with a round or 'v' neckline. Following the pattern, you'll cut apart and reconstruct the garment to create a beautifully decorated jacket that catches everyone's eye.
You'll need a number of other tools/ items to complete your jacket, some of which can be purchased on our site, including
Other items/ tools that you'll need to complete your jacket, include
60cm woven pre-washed iron-on interfacing
Threads to match your fabric
Buttons, buckles, braids or other trim
Large fabric scissors, thread cutter and seam ripper
Cutting mat and ruler
Tape measure
Sewing machine
Out of stock