Search products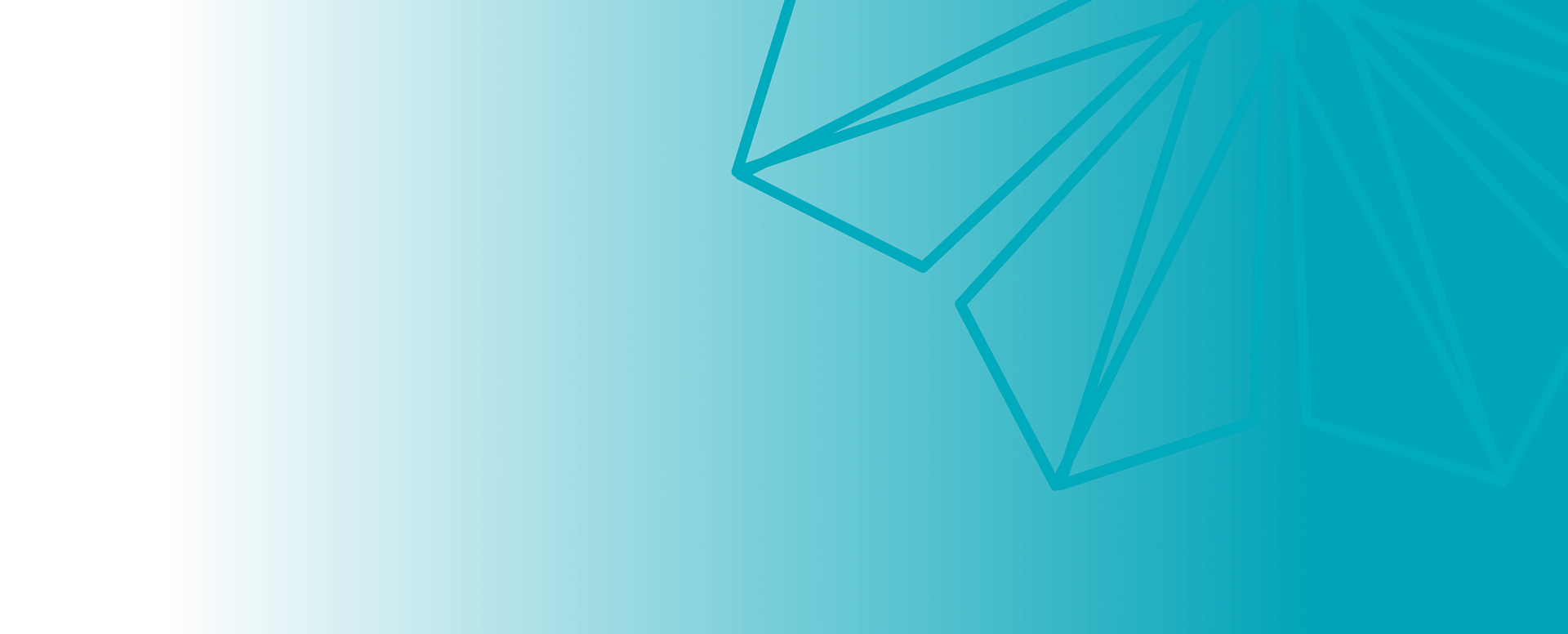 Jelly Roll Rug Pattern
$18.00
The Jelly Roll Rug Pattern will enable you to make your own Jelly Roll Rug in the comfort of your home.
The pattern provides step-by-step instructions and some illustrations for you to follow. The pattern also shares a number of handy tips and tricks to help you along the way.
In addition to the Jelly Roll Rug Pattern, we suggest you purchase our Jelly Roll Sasher, and a wadding/ batting of your liking. We sell both a Cotton Batting and a Polyester Batting.
To see how easy it is to use our Jelly Roll Sasher, watch our Youtube video, here.