Search products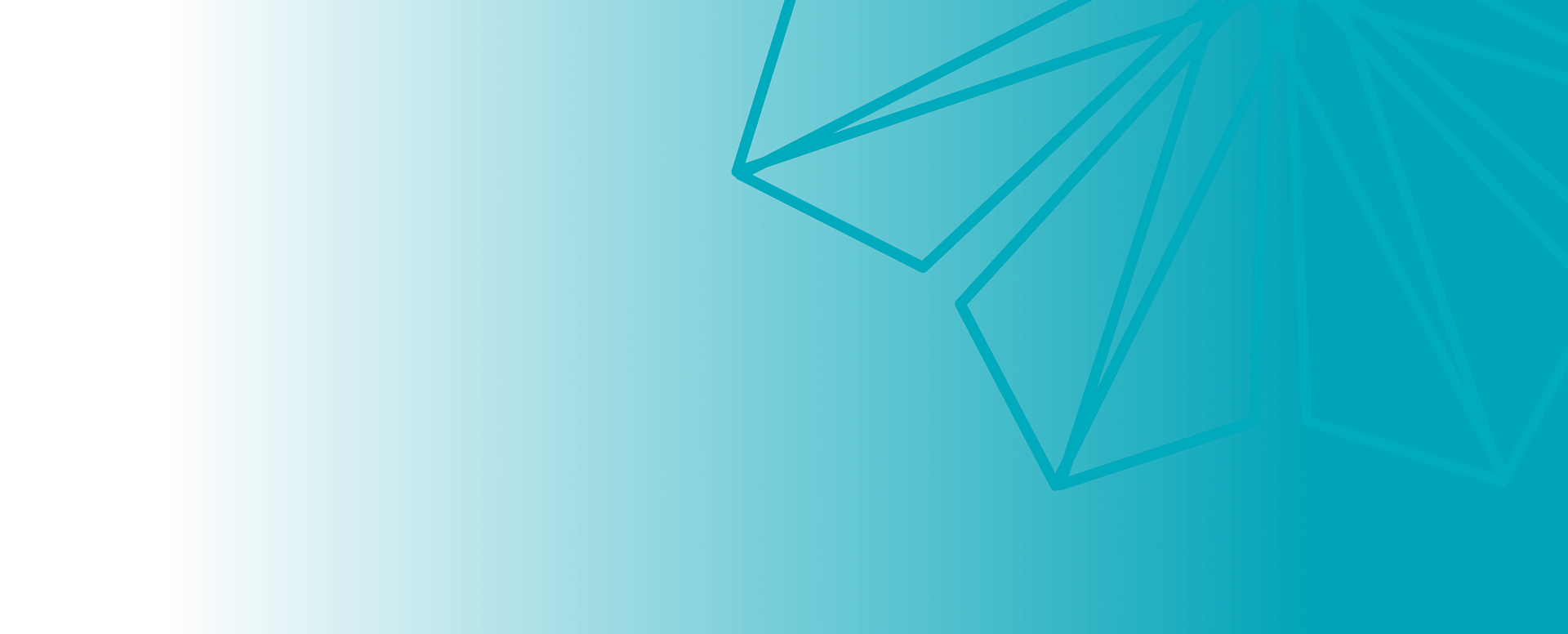 Sale!
Multi-Width Ruler Connector
$25.00
The Multi Width Ruler Connector is used to connect rulers of different widths, making it is easy to square up large quilts.
It can be used on any rulers that are 4″ or wider, and firmly attaches to your chosen rulers with four suction cups.
The Multi Width Ruler Connector allows you to use the same comfortable open hand position for lifting, moving and cutting.
The design means you can make your rulers longer, in to a square or in to a right-angle ruler.
Ideal to use with our Bias – Sasher Ruler, Mini Ruler or Precision Quilting Ruler.