Playroom Rugs To Adore Workshop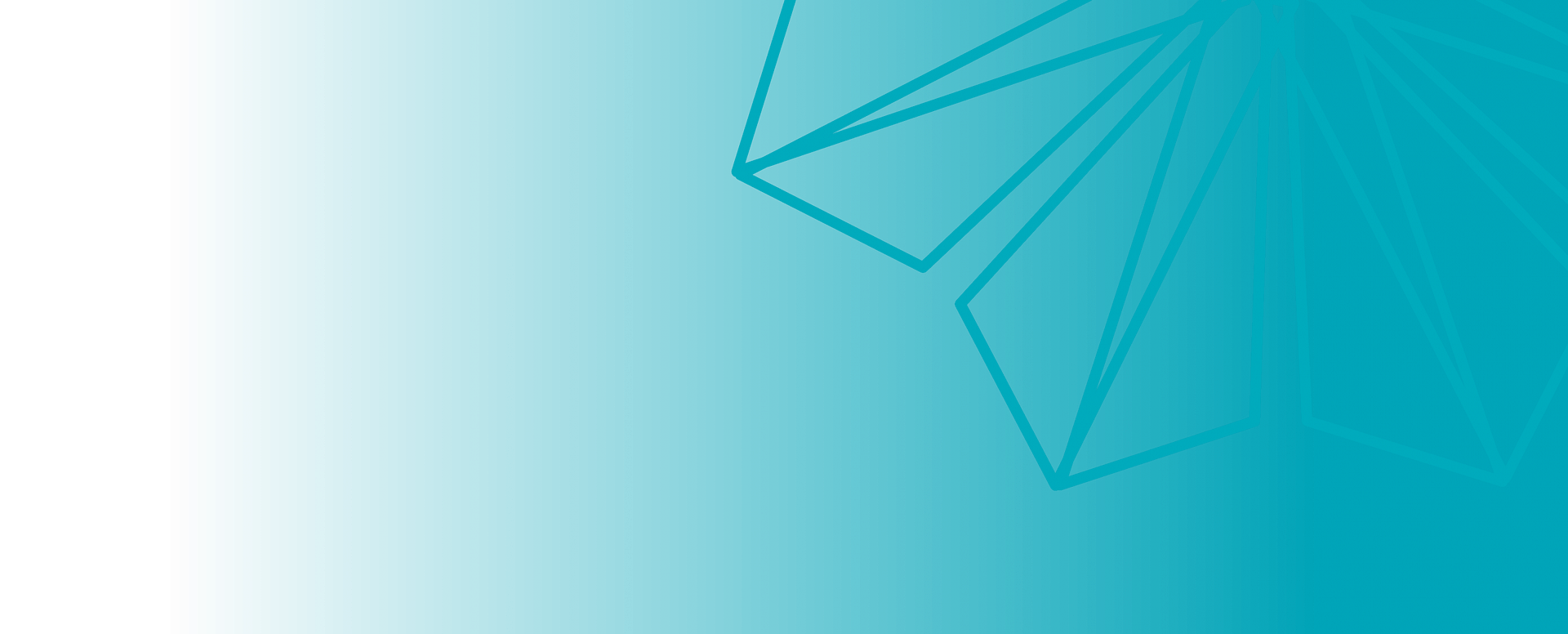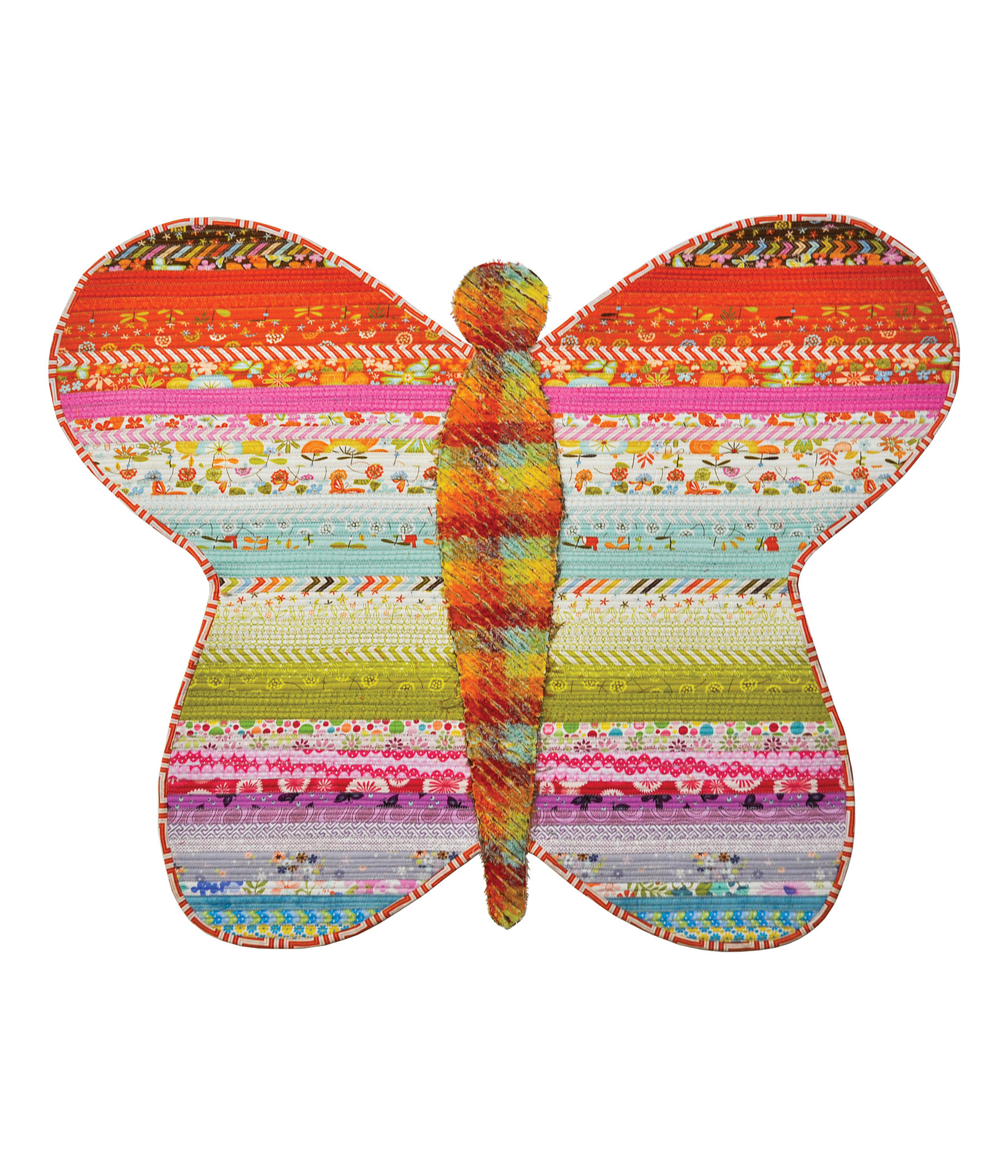 This is a 1-day workshop for those who'd like to get creative with the traditional jelly roll rug.
1-day workshop. Pattern included.
Jelly roll rugs are a popular addition to any house and fun to make.
This workshop will show you how to take a jelly roll rug and turn it into a very creative playroom or bedroom mat for those special little ones in your life.
Pauline has a fantastic range of designs for students to choose from, including a butterfly, bear, sheep, piglet, whale and many more.
Imagine your little treasures face when you gift them their very own furry friend floor rug.
Please note – Kits are available for any of the LPO machine quilting classes.

If you are interested in Pauline teaching her workshops for a guild or a shop, please get in touch by completing our Workshop Enquiry Form below. We will then contact you to discuss further details and dates.