Quilt As You Go Workshop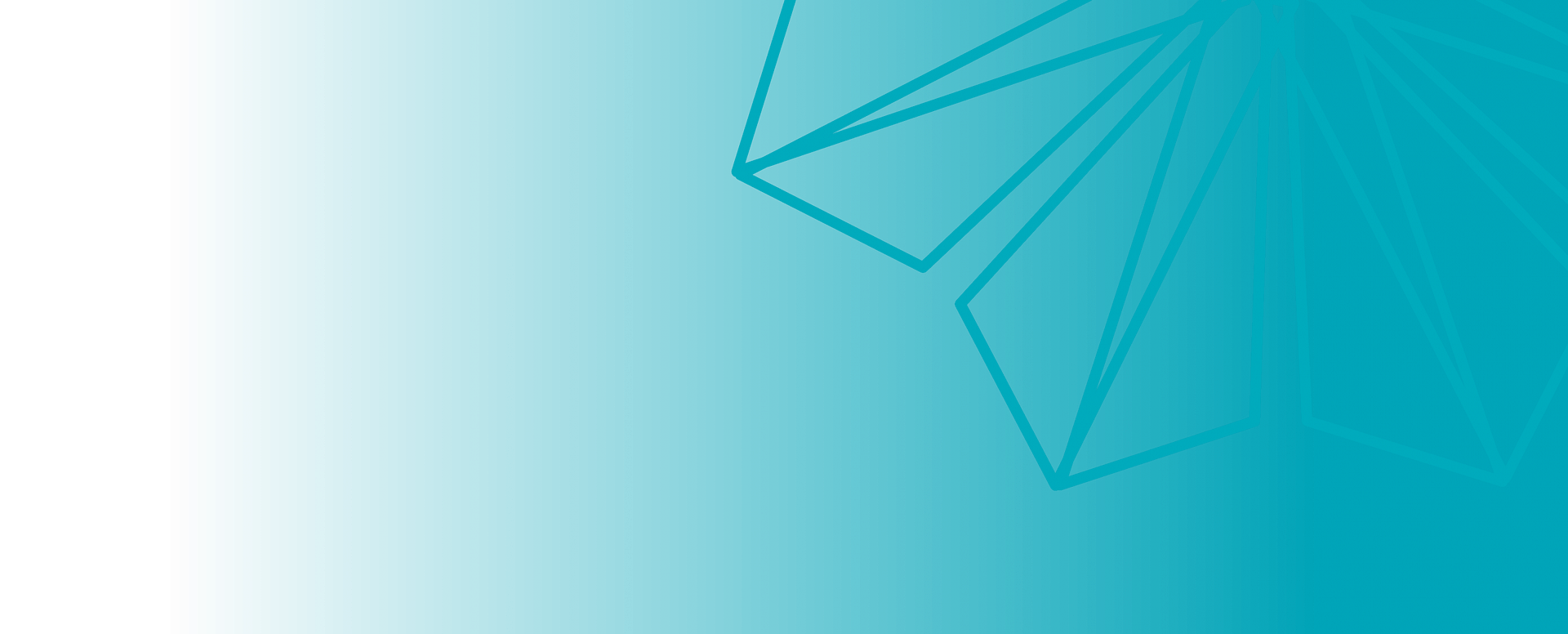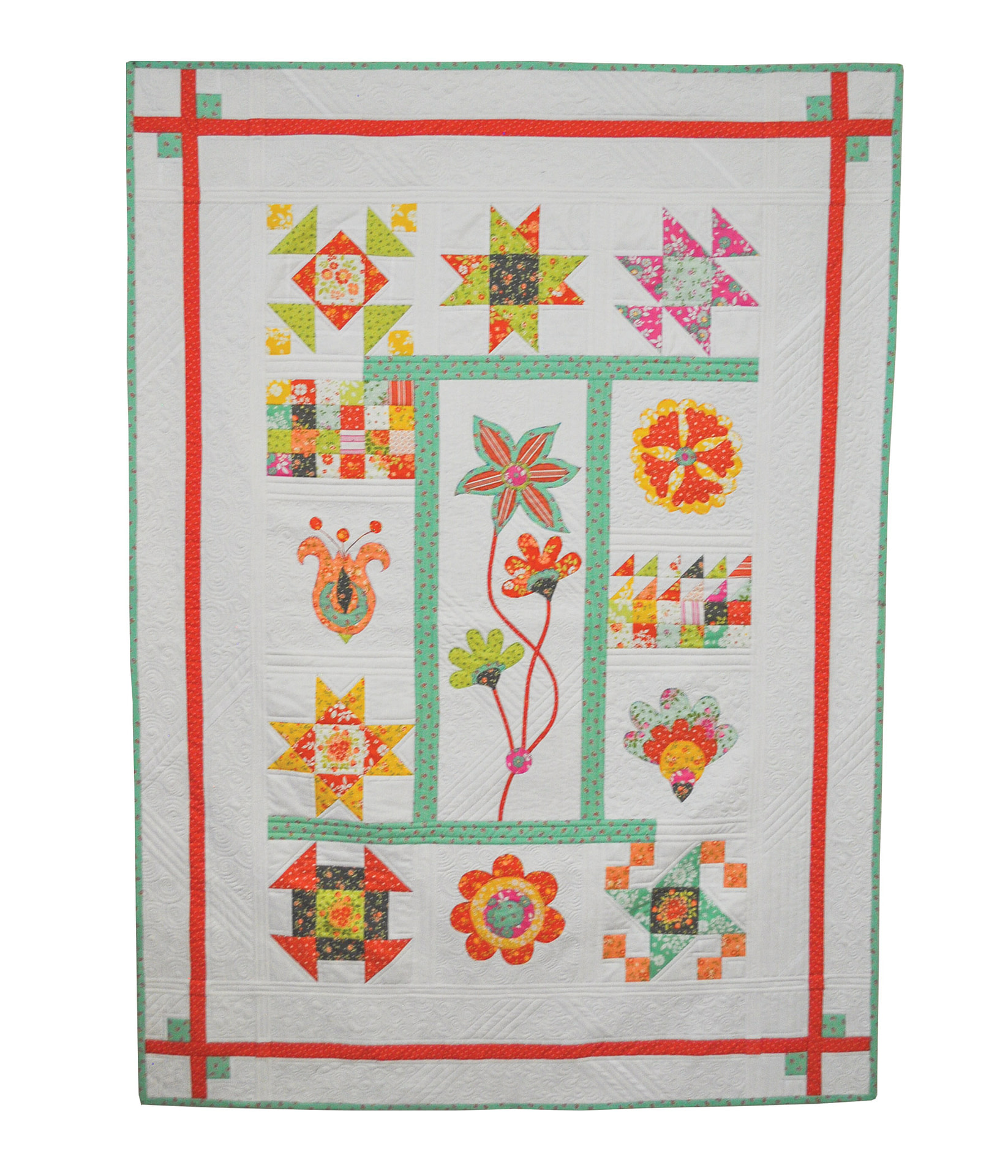 If you have blocks made and want to get your quilt finished, this is the 1 or 2-day workshop for you!
1 or 2-day workshop.
Machine quilting is one of those things that can be quite the challenge or a great joy. If you've become discouraged with domestic machine quilting after you've tried to fit that large quilt through your sewing machine but found it to be too big and bulky, you should give Quilt As You Go a try.
Beginners and experienced quilters can both benefit by learning Quilt As You Go. With Quilt As You Go each individual block is quilted before the quilt is assembled, so you work with smaller more manageable pieces. This eliminates much of the challenge, providing you with more joy.
When constructing quilts for quilting in the traditional way, you generally use one large piece of fabric for the backing and one of wadding/ batting. With Quilt As You Go you can construct the individual blocks with the wadding/ batting and backing, so you can make quilt much smaller pieces.
In the one-day class you will learn two different styles of Quilt As You Go. If you've tried Quilt As You Go before, but found it needed too much hand sewing, you'll love Pauline's ingenious methods which require no hand stitching at all. You will be amazed with the superb selection of sashings that you can create. Once you've finished the class you can apply the techniques to almost any quilt you make.
Students need to bring two sets of blocks made up and quilted. In class you will learn the two methods of joining them together.
Please note – Kits are available for any of the LPO machine quilting classes.

If you are interested in Pauline teaching her workshops for a guild or a shop, please get in touch by completing our Workshop Enquiry Form below. We will then contact you to discuss further details and dates.