Woven Rug Workshop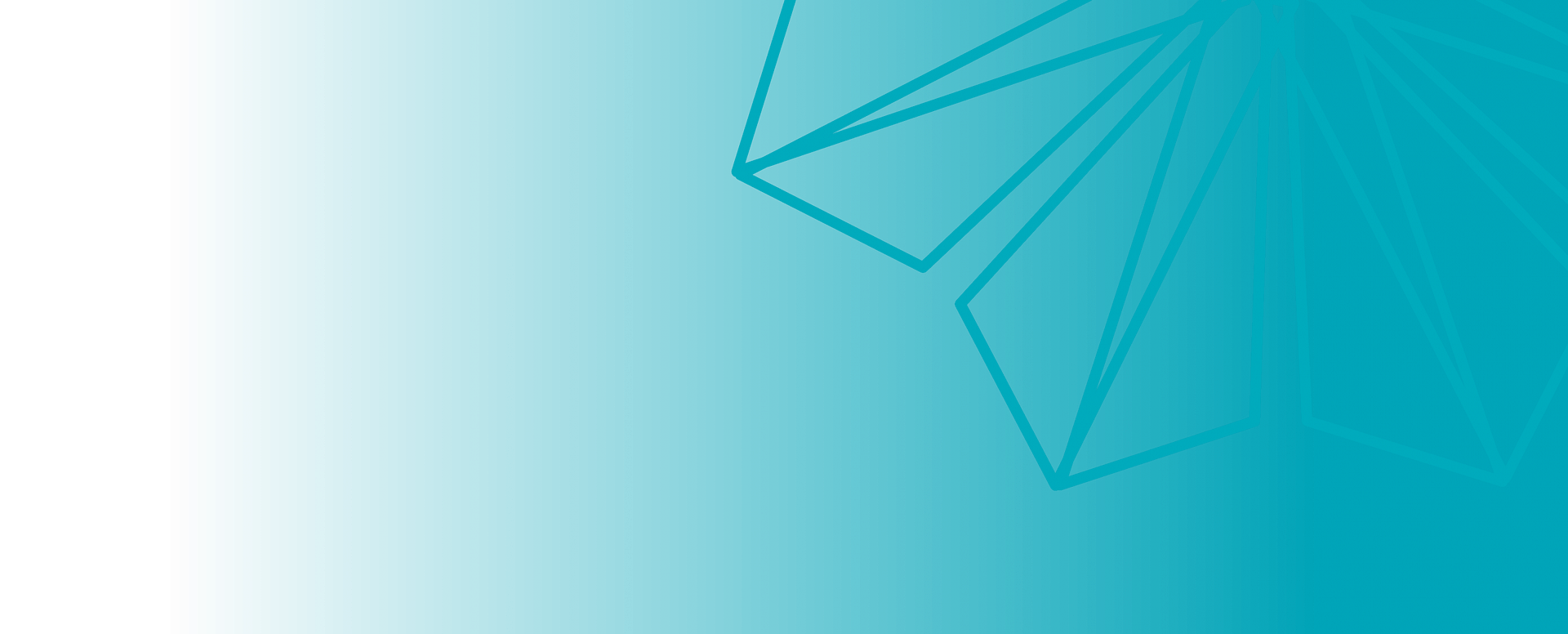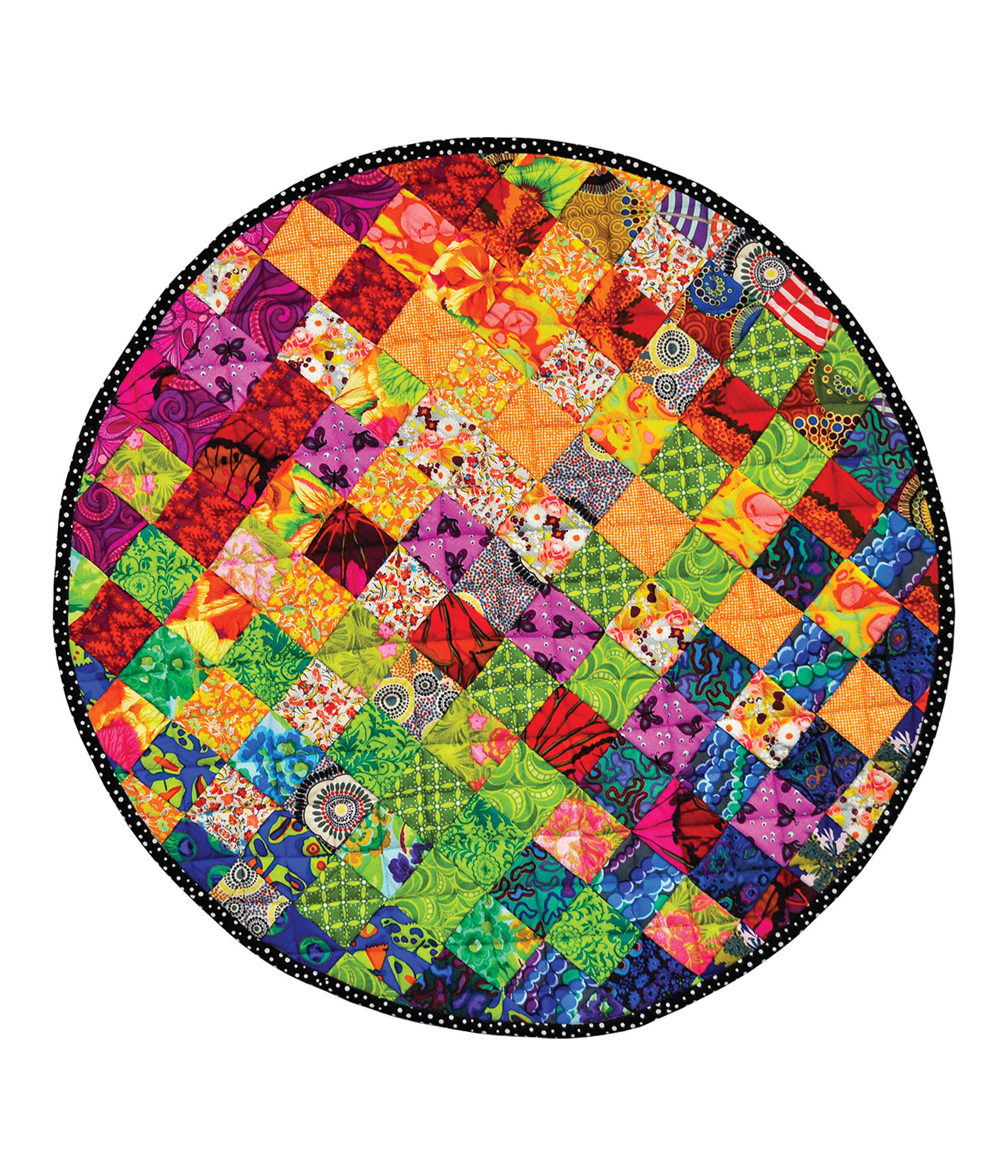 A fun 1-day class where you will create a very easy floor rug in any size, using fabric from your stash.
1-day workshop. Pattern included.
This workshop is a great option for those just at the start of their quilting journey and would like to make a rug for their home, or to gift to a family member or friend.
You will have the option to make either a rectangle or circle rug to suit your chosen space.
The rug is constructed from folded strips of fabric that are layered with batting/ wadding. The strips are then woven to make for a nice soft rug.
This class will have you thrilled with the results you go home with.
Please note – Kits are available for any of the LPO machine quilting classes.

If you are interested in Pauline teaching her workshops for a guild or a shop, please get in touch by completing our Workshop Enquiry Form below. We will then contact you to discuss further details and dates.