Woven Wonders Cushion Workshop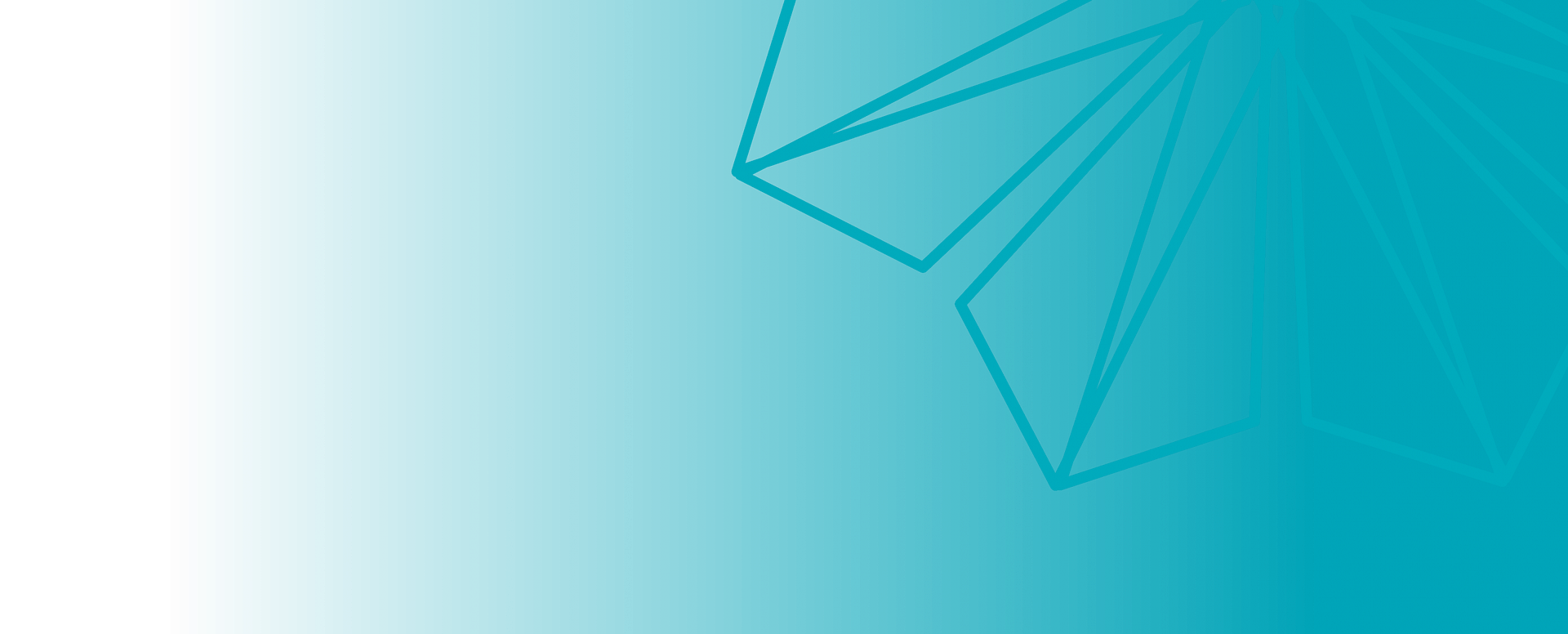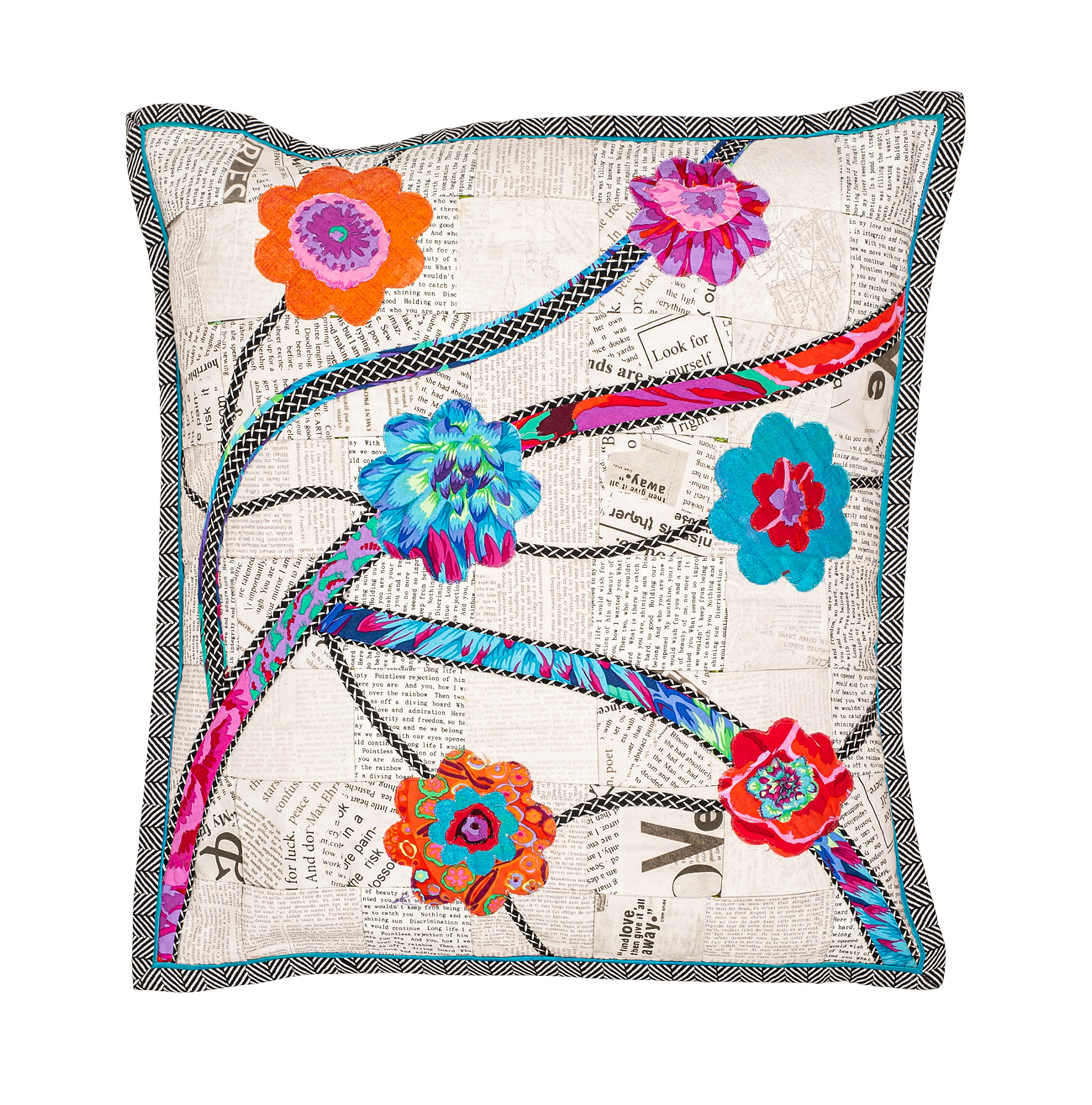 This is a fun and creative 1-day workshop for those looking for a great stash buster project.
1-day workshop. Pattern included.
The Creative Wonders Cushion is a unique and vibrant addition to any lounge or bedroom.
Learn how to use Pauline's SasherTM Tools to make strips to weave the background for the cushion. You'll discover all the tips and tricks on making bias of all different sizes, and how to get bias to go around those tight curves and lay flat. Raw edge invisible applique is also taught during the workshop.
By the end of the class you'll have a great finished project, and the confidence to successfully shape bias around curves.
Please note – Kits are available for any of the LPO machine quilting classes.

If you are interested in Pauline teaching her workshops for a guild or a shop, please get in touch by completing our Workshop Enquiry Form below. We will then contact you to discuss further details and dates.