Search products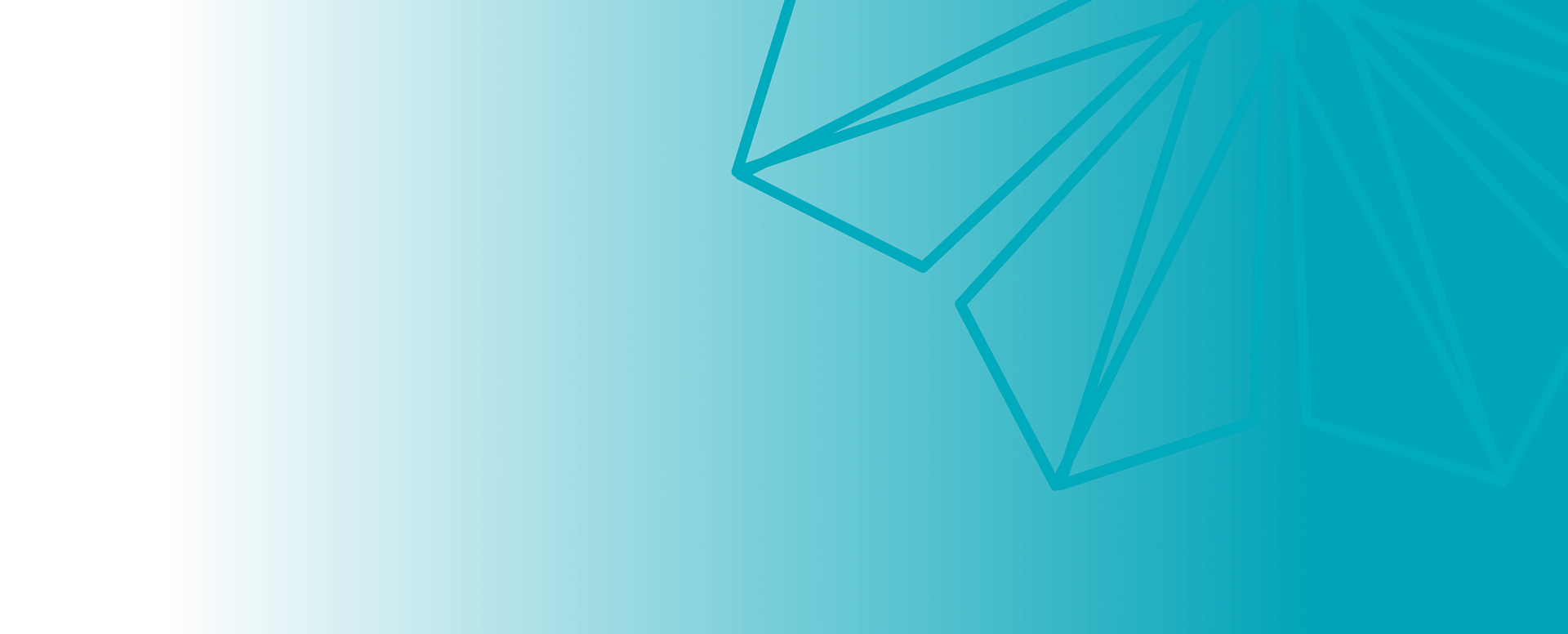 Rectangles Rock n Roll Pattern
$18.00
The Rectangles Rock N Roll Pattern was designed by Pauline Rogers.
This pattern helps you to make a fantastic, simple, yet effective Quilt As You Go quilt.
You'll start by piecing each block, then quilting each block, and finally joining together using Pauline's Back To Back technique.
You will quilt the borders before joining them to the quilt.
This pattern is also Jelly Roll friendly.