Search products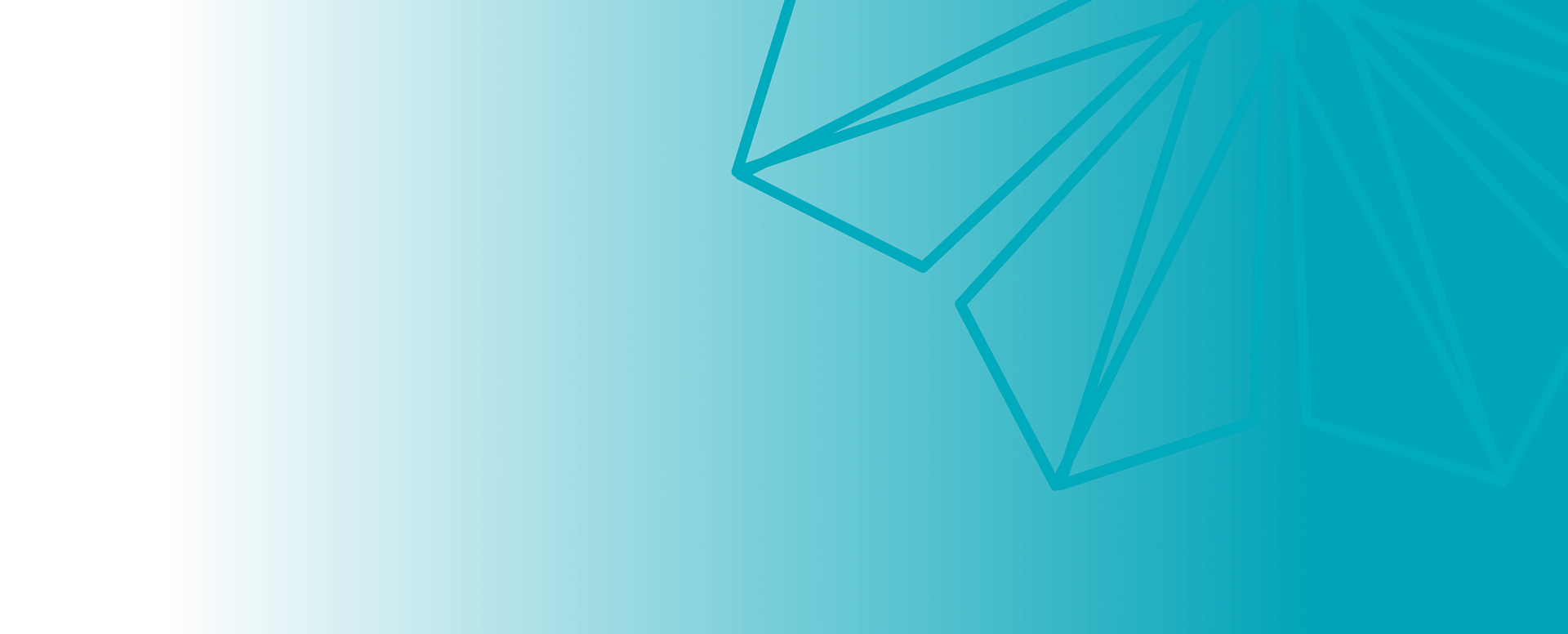 Sasher Bag Pattern - Free Download
$0.00
Download your complimentary copy of our beautiful Sasher Bag Pattern.
This bag keeps all your Sashers in order, with a dedicated space for each one. You'll know straight away if there is a missing one and a spare space!
Ideal for keeping the Sashers all together, neat and in easy reach of your projects. The rows have been placed enough distance from each other to hold our largest length 4″ Sasher.
You'll also have the ability to keep your Half and Quarter Sqaure Triangle Rulers and Circle Tool in the Sasher Bag, as you can see on the left of the last image.
Download your FREE pattern now.